Find out just how simple it can be to reduce your direct marketing costs, increase ROI and protect your brand
Who are w8data, how can we save you money?
Combining technical data skills with over 20 years of industry experience, W8Data have an unrivalled knowledge of data and direct mail. Here are the products and services we offer.
Subscribe to receive email updates from W8Data. We promise not to share your details with any third parties.
w8data News
Check out the latest views and news from the data experts.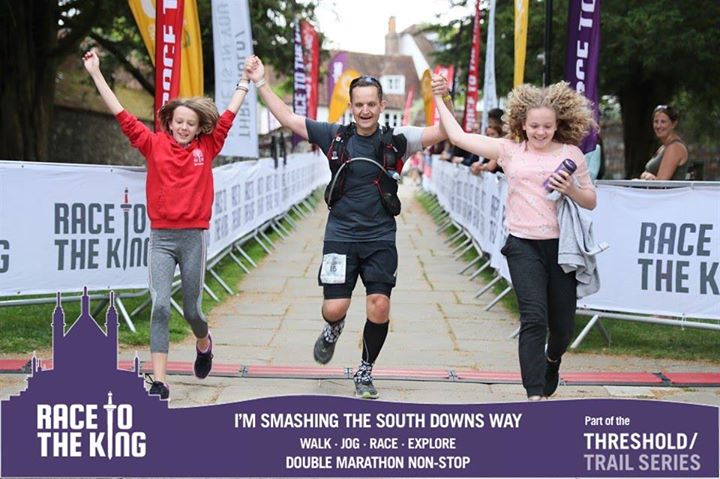 Big congratulations and well done to our MD Will Anthes for completing the magnificent 53 mile ultra marathon Race To The...
Read More